On the first day of the conference I went to a breakout on SOLO taxonomy presented by Pam Hook from
Hooked on Thinking
.
I had heard about
SOLO taxonomy
before and to be honest I hadn't understood a thing. So here I am in this presentation hoping to understand a bit more.
Well my dream was shuttered at first ! For a good part of the talk I couldn't understand a thing….not a thing. After crying for a while on my own shoulder, disappointed to be "unclever", I had a click and understood what it was all about !!!! (at that point I was so proud of myself I wanted to dance on my chair, but don't worry I didn't !!!)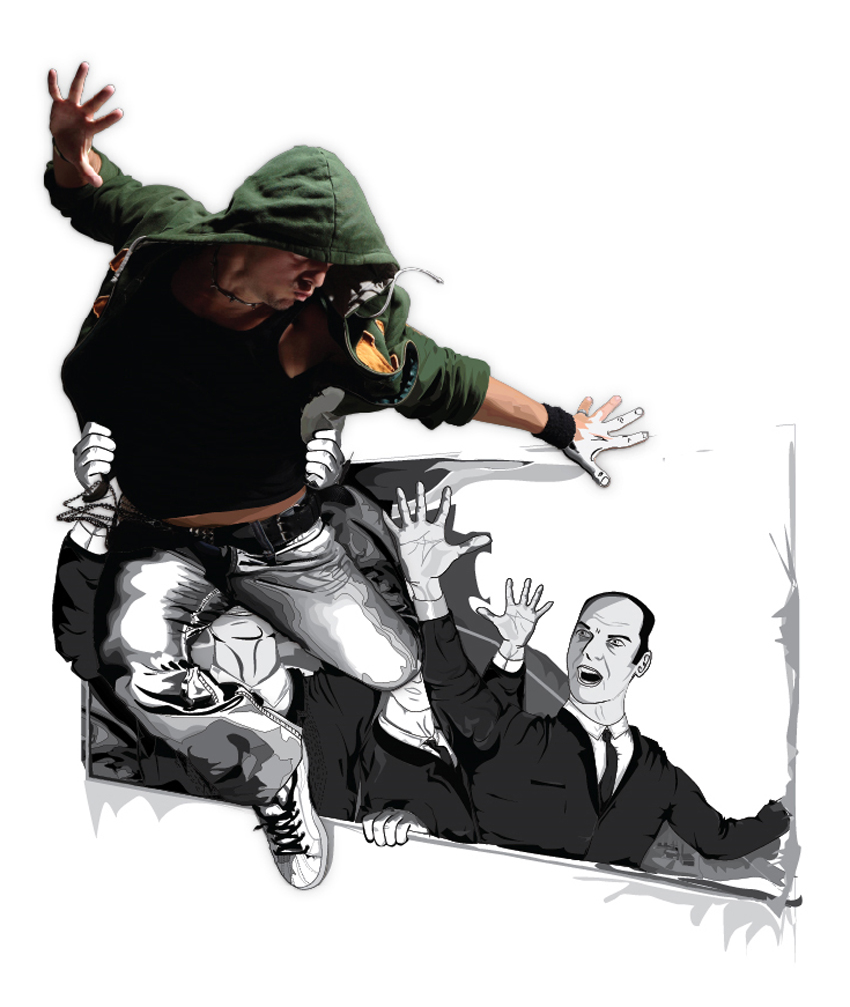 After the first few seconds of happiness I became very sad again as it hit that I am a crap teacher ! (crap is here not standing for any clever educational abbreviation, just crap!) I don't use SOLO taxonomy in my class. I don't ask THE right questions to my students. I thought until this presentation that my students in my class were actually thinking all the time, but they are not.
So after wanting to dance on my chair I wanted to hang myself on my chair ! And then I thought that instead of crying I should take the decision that for now on I should learn more about SOLO, and implement the theory in my French class.
This breakout was a revelation for me and I am SO glad I went there as I have (again) grown so much as a teacher. I am a long life learner and not ashamed to admit it