This morning I was watching the news on Aljazeera - thank you Stratos for broadcasting it on your channel. Today the accent was on how history is taught in Lebanon. It was of course very interesting as it always is on Aljazeera.
I thought the most surprising bit as a teacher was when teenagers were asked which History character they admired. I have heard Hitler, Napoleon, Hannibal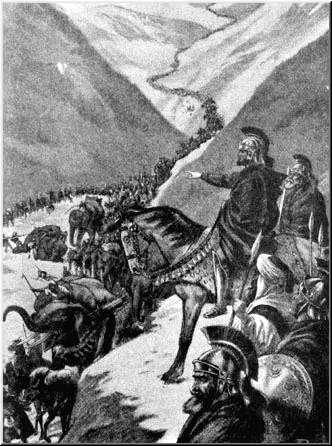 and some Lebanese men.
While I was watching I asked myself what would the kids I teach answer. I am sure they would say Dan Carter, you know the guy half naked on our billboards with tight buttocks! Don't take me wrong it is nice to have men with tight buttocks, but I am not sure if my students have ever heard about Hannibal and even Napoleon. I remember that once when I asked my students what they knew about Hitler, they told that "he was a very nasty man".
Although I teach in NZ, I know this is happening in other countries as I used to teach in England. So it is not the usual excuse that we live on an isolated island in the middle of the ocean.
On the Aljazeera news, the students were capable of discussing their opinions and their point of view on History in their country. I would love to see that in my class (although I don't teach social sciences) and not hear that Hitler was a nasty man.
The classroom seemed bare, they had a black or white board and students seemed engaged and passi